An Austin-based multi-family business bought a site at Denargo Market, while appearing to have potentially lost interest in redeveloping a property it already owns in Baker.
Cypress Real Estate Advisors, acting as DM6 Land LLC, purchased the 1.49 acre land at 3225 Denargo St. on Oct. 1 for $ 10 million, according to public records. This comes down to $ 155 per square foot.
Denver City Council rezoned the lot – which currently houses an industrial building used by Mrs. Condie's Salad Co. – to a maximum of 16 floors in December in a 9-4 vote.
At the time, Cypress said he planned to build a 16-story, 326-unit apartment complex, with 15 percent of the units reserved for those representing up to 80 percent of the area's median income.
The dezoning vote came seven months after the council narrowly rejected Cypress's similar request for adjacent land, claiming the planned project did not incorporate enough limited income units. Such refusals are rare.
Lot 3225 Denargo was sold by Big Hat Land Company and Mrs. Condie President Gary Cucarola. The parties paid $ 1.3 million for the property in 2008, records show.
Cypress has built numerous apartment complexes in Denver, and recently land purchased north of the sports castle building on Broadway for a planned project.
But one of the company's planned projects at the local level may not go ahead.
In May, Cypress paid $ 26.1 million for 301 S. Cherokee St., a 5.18-acre property that houses a facility being closed by Upsher-Smith Laboratories.
Although Cypress has already submitted development plans for the site, the city received a new package last month, from a new company. Houston-based Hanover Co. submitted concept plans featuring a seven-story and a 12-story building on the site, with a total of 758 units.
The documents bear the Hanover logo and make no mention of Cypress.
Cypress and Hanover did not respond to separate requests for comment. Businesses often submit development proposals when they are under contract to purchase a property.
Hanover also offered apartment complexes in the Overland district and along Brighton Boulevard in RiNo.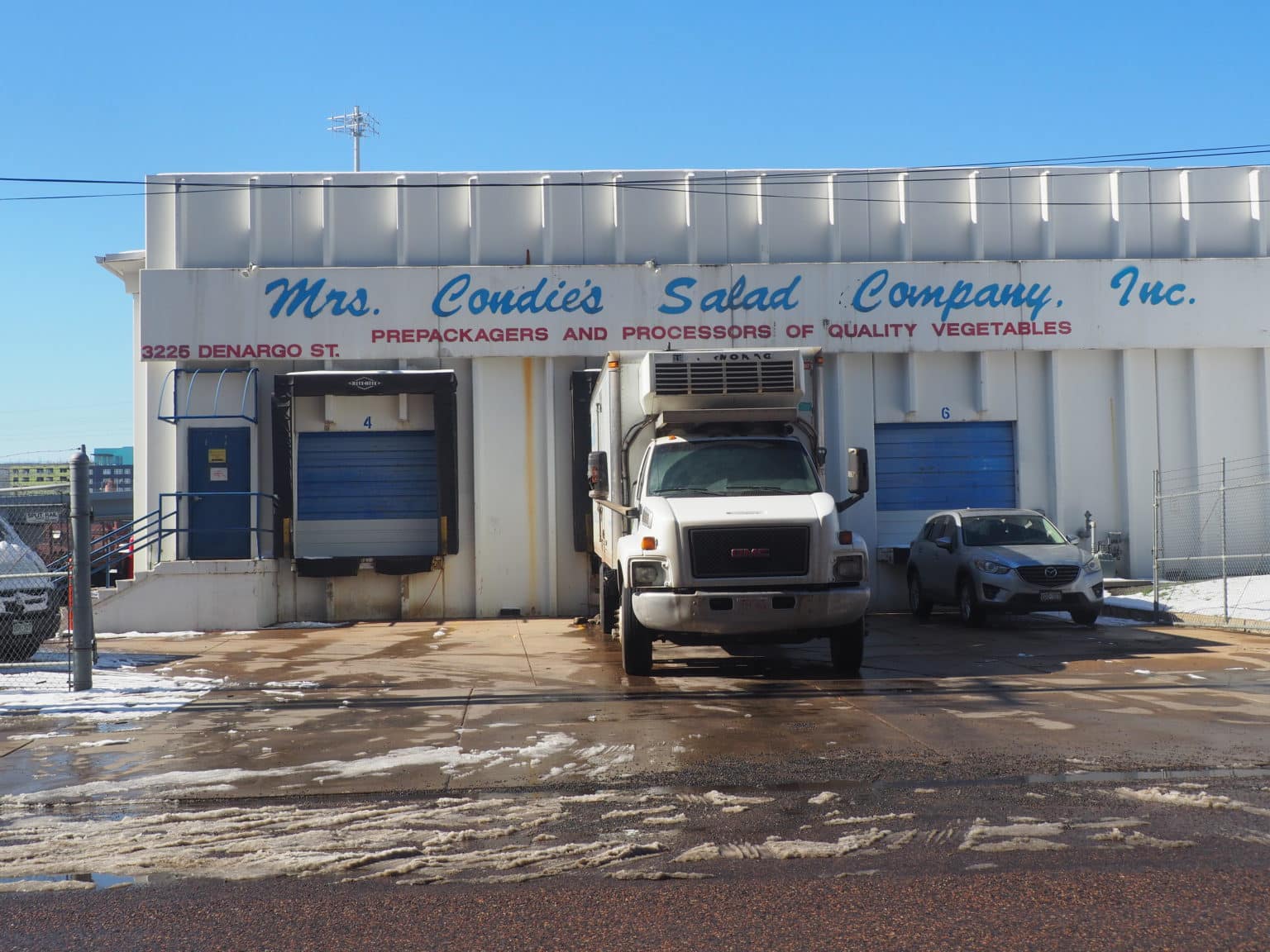 Source link