SPARTANBURG – Construction of a new apartment building in Spartanburg that includes affordable housing is expected to be completed by the end of 2022.
Fitzgerald streets in Kennedy and Union streets, just south of downtown, will have 132 units, of which 13 units are reserved for people earning no more than 80% of the region's median income. The city worked with Charlotte-based developer Lat Purser and Associates to include the affordable housing component in the apartment building project. The Fitzgerald will consist of one, two and three bedroom apartments.
Grading and site work has started on 3 acres of land previously owned by Cannon Roofing at 327 E. Kennedy Street. The Mary Black Rail Trail extension slated for construction in late 2021 will be located near The Fitzgerald, allowing residents to access the extended trail. which will cross downtown Spartanburg towards Barnet Park and the Chapman Cultural Center.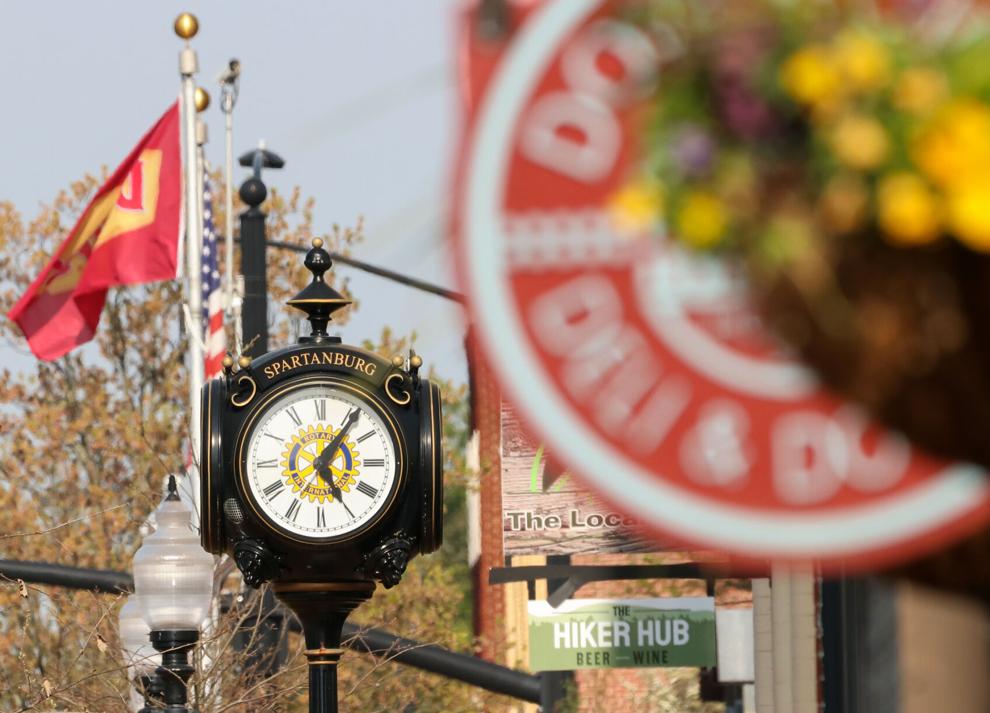 "We are all delighted with the investment and the fact that Lat Purser is coming to Spartanburg," Spartanburg city councilor Rob Rain told The Post and Courier. "This indicates that there is a desirability of growing our downtown area. I think it will drive growth on Union Street and spur more activity there as we have more people. We are actively working to capitalize on this. of that and target this area for more development. I think the rail trail helps this area and we hope to see more restaurants, retail and could also see multi-family housing along this corridor. "
The top floor of the Fitzgerald will feature an open terrace, lounge, gym and swimming pool. Jack Levinson, director of operations for My Niche Apartments, said Spartanburg was selected by Lat Purser for the new apartment building project because of the city's growth potential.
"We wanted to be part of a community that has great dynamics, economic growth and population growth and a growing region," said Levinson. "We will provide resident housing for those who wish to live in or near the city center. "
Spartanburg City Councilor Jamie Fulmer said the city will continue to work to provide more affordable housing. He believes The Fitzgerald marks the start of a larger development near the Union Street corridor.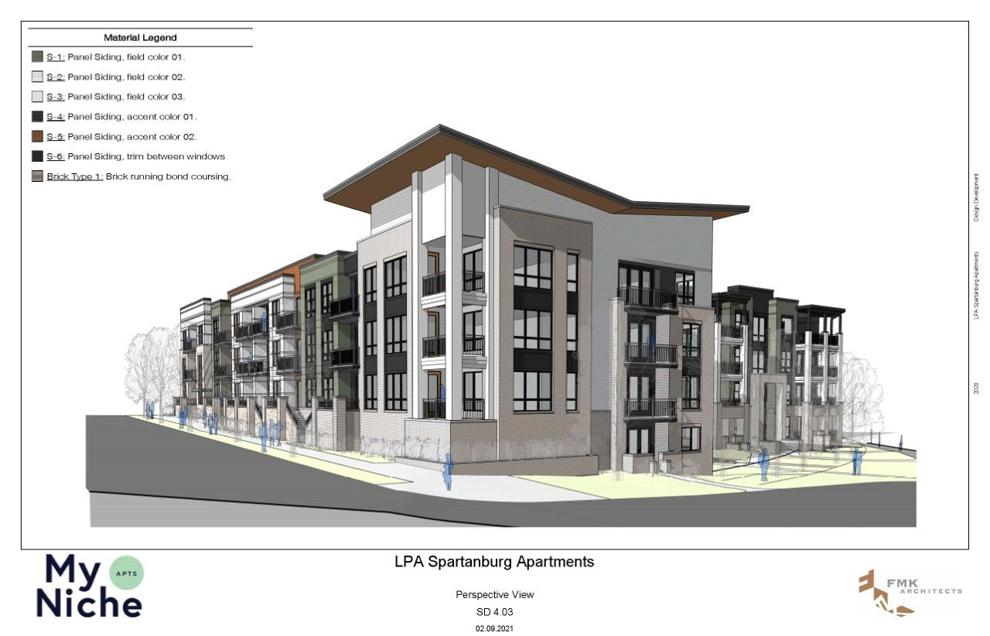 "The Fitzgerald Project only makes Union Street more attractive for new development," Fulmer said. "I think this project and others along the rail line will be transformative over the next two years. The city has worked over the past two years to improve the supply of our housing stock and to include an affordable housing component in all projects. "
The 122 market-priced apartments will be between $ 1,100 and $ 1,400 per unit, according to Spartanburg communications and marketing director Christopher George. George expressed his optimism. The Fitzgerald will bring more economic development to the region.
"There is a lot of potential in this corridor and there is still a lot of available for development," said George. "This area is ripe for change. There are a few old industrial warehouses there that were used when we had a lot of textiles and located along the railway line which is now the railroad track. The old warehouses are great for reuse. and adaptive redevelopment. It's on our radar and we'll be looking at our full plan to see what kind of development strategy we take there. "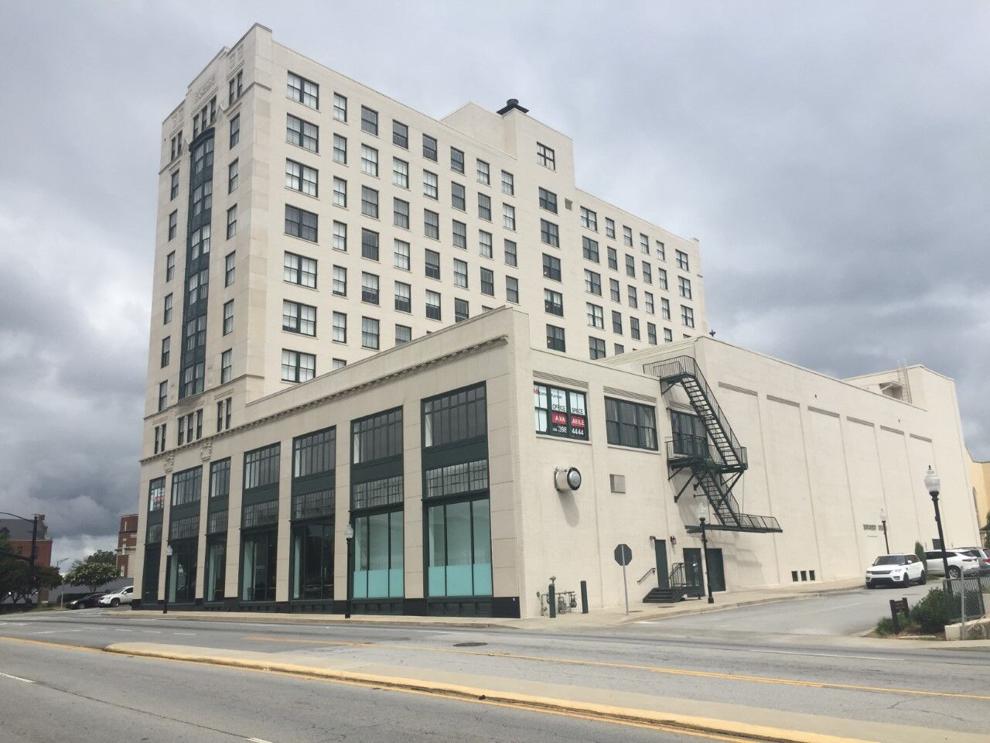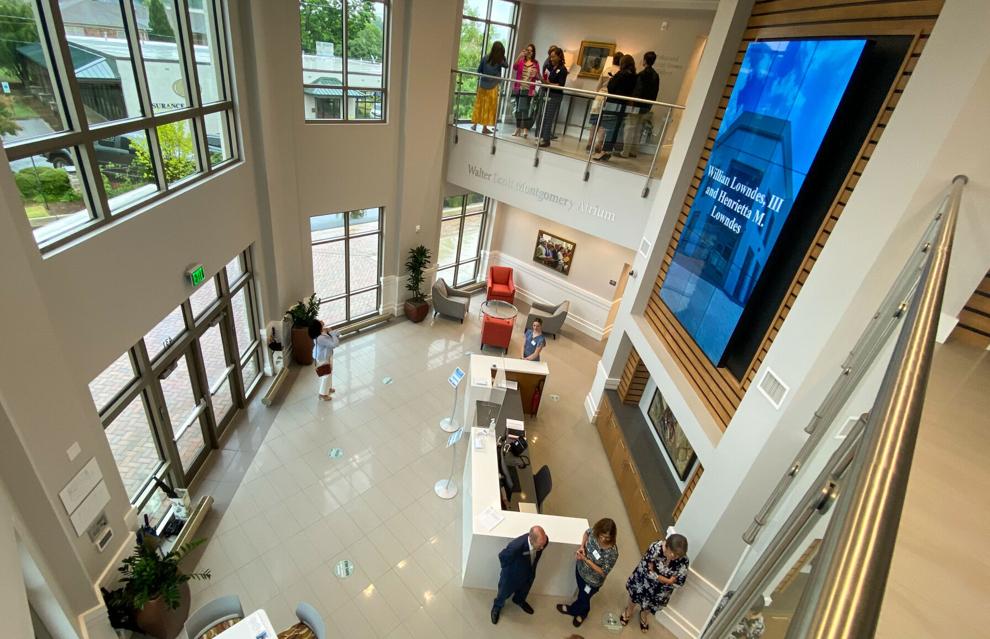 Follow Chris Lavender on Twitter @spartanburgpc